Member of the Better Business Bureau since 1981
Member of the Builders Association of the Twin Cities (BATC) General Contractor License BC005710

You don't have to move to get a new house
You love your neighborhood, you love your school district, you even love your plot of land. As they say in real estate: location, location, location. Whether your family is growing and you're feeling a bit cramped or you suddenly find yourself with an empty nest, you can reconfigure your home to fit your lifestyle.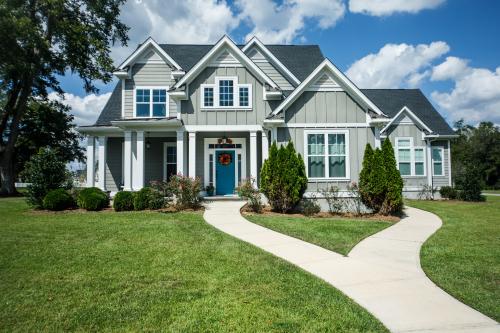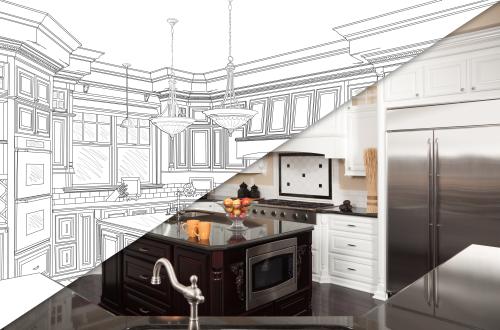 Re-envision your home
If you dread the thought of moving, maybe all your home needs is a refreshing facelift. Upgrading colors, trim style, doors, and flooring can dramatically transform an outdated space. But there is so much more you can do. Modernize the kitchen or bath, open up your floor plan, add square footage. Bring your basement to life or go all out with a whole house makeover.
You love your home, so let's keep it that way with updates for the way you want to live today.
Quality Craftsmanship, Experienced Advice
When you hire Brolsma Design Build, you get a hands-on remodeling partner dedicated to quality, communication, and meticulous attention to detail. We've been rejuvenating homes for our neighbors in the southwest metro of the Twin Cities for more than 50 years.
Our business is nearly 100% referral-based. That makes us proud, and it shows just how much customers appreciate our expertise and our personalized approach to custom remodeling. We think you will too.
We can turn your ideas into beautiful, modern, livable spaces. We also have the experience and vision to reimagine your home in ways you may never have dreamed were possible. That's the advantage of partnering with a full-service, design-build contractor—you get spaces that aren't just new, they're a perfect fit. (Read more about our approach here.)
"The Brolsma team did a fantastic job on our bedroom transformation. From helping us conceptualize what the room could be to the actual construction and all the way through the final touches. David, Tim, and their team exceeded our expectations. They were transparent, communicative, and helpful, explaining each step up the process to us first-time homeowners."  Eric C.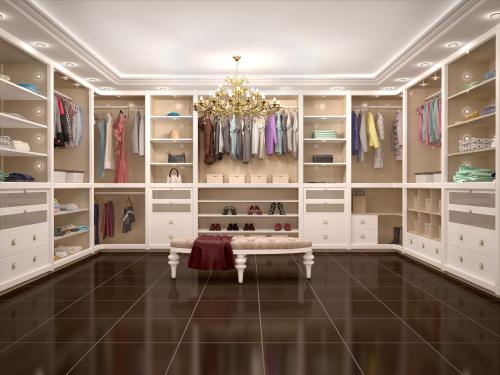 Building Homes, Not Houses
At Brolsma Design Build, we are helping you build more than just a house. Brolsma Design Build helps you build a home. A home is a place your child takes his first steps, you celebrate birthdays, your kids grow up, you watch big games, and you sleep every night. A home is where memories are made. Brolsma Design Build wants to build your dream home where some of your best memories will be made.
"In 2018, we decided it was time to update our late '70s townhome and began the search for a design build company that would be best suited for our long term goals.  Since neither of us are home improvement savvy, we wanted a company that would take care of our renovations from vision to completion and are so pleased with our decision to engage Brolsma Design Build. Over the past several years, Brolsma has managed several remodels for us, including converting our outdoor deck into a 4-season sunroom, as well as, transforming our '70s style main bathroom into a relaxing, yet functional, sanctuary. With David managing logistics and Tim's industry expertise, our projects have been completed professionally, beautifully and timely.  Now that they know our style and we know their top notch work ethic, we will continue to engage Brolsma to manage and complete our future renovations! Thank you BDB!"
Miriam M.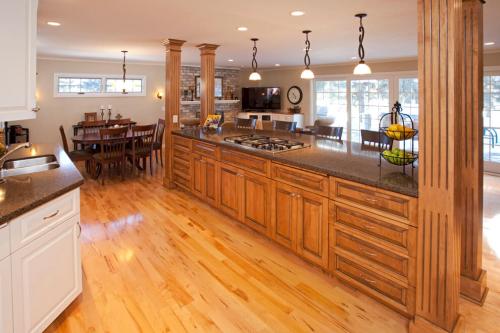 Don't call a Realtor, call Brolsma Design Build!
We love our work, and our team would love to work with you to create revitalized or brand new spaces you'll love to live in every day. Whatever your goal, we're ready to sit down with you to explore the possibilities, then build them into reality. No change of address required.
Call us:  (952) 851-9547