Member of the Better Business Bureau since 1981
Member of the Builders Association of the Twin Cities (BATC) General Contractor License BC005710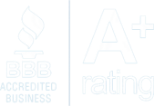 Who we are
At Brolsma Design Build we have been remodeling fine homes like yours for over 60 years. The company was founded by John Brolsma in 1960 and continues to be a family owned/operated business. John's son Tim has partnered and continues to manage and run the family business. Tim worked side-by-side with John starting in 1979 and took over the business in 1995, in 2017 Tim brought in David Lindblom as a partner with extensive background in IT datacenter design and project management. From the initial meeting to the final walk through you will be in contact with and supported by an owner of the company. 
At Brolsma Design we make the contractor selection process easy by consistently providing, quality, value, honesty, and integrity. Our clients trust us to turn their thoughts and ideas into reality. Over 95% of our business comes to us as referrals or repeat business from our extensive list of satisfied customers.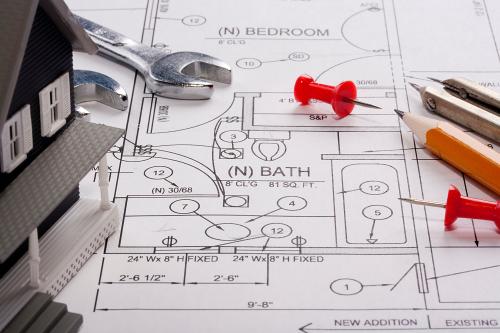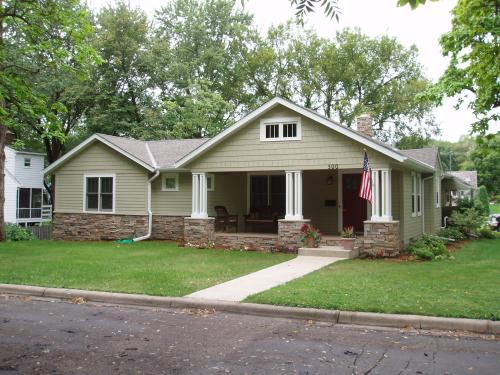 Why choose us?
At Brolsma Design Build, our clients are our priority. Everything we do throughout our home remodeling process is geared toward ensuring you are happy with your remodeling experience. As the premier Minnesota home remodeling company, we will put you first.
Making a major change to your home can be very exciting and fulfilling, but it is also a lot of work and can seem overwhelming.  Our process has been a proven roadmap to success for remodeling projects by making sure there is clear communication, organization, timeliness, and exceptional quality. Our design-build process turns home projects from ideas to reality.
Putting the "design" in design-build
Any competent contractor can work on a home. But this is your home, not just another house, so you want it to be just right, not just OK. We have the vision and experience to reimagine your home in ways you might never have considered.
From your seat at the table to your spot on the couch to your side of the bed, everything about your house is familiar. It's not easy to view your space with truly fresh eyes. Of course, once you've lived in a house for a while its shortcomings become clear. A kitchen with too few cabinets, a bathroom too cramped, a carport that should be a garage, a garage that should be an extra bedroom.
We know how to change your home to fit your changing needs.
Family changes aside, housing layouts can be every bit as trendy as paint colors. A century ago a kitchen fully separate from the dining room was the height of luxur— it meant you could hire help to cook for you. Today, we love our cooking and dining spaces to be open to each other for easier and more social entertaining. We once preferred smaller windows to keep in the heat, whereas window technology today allows us to install bigger panes that let in more light, without adding or losing heat.
Ultimately, the quality of our work speaks for itself
We know that because almost all of our new work comes from customer referrals.
"The team at Brolsma Design was amazing to work with.  Dave and Tim were patient with us as we looked at different design options and start dates for an addition to our home.  Their attention to detail, professionalism, and craftsmanship made the entire experience very positive and rewarding.  We are forever thankful to them for making our house the home of our dreams!"
Andy M.
We invite you to browse our website and check out the photos of our work to learn more about how we can help you change your home, not your address. Then give us a call. Or call right now, if you have questions. We're always happy to talk about remodeling!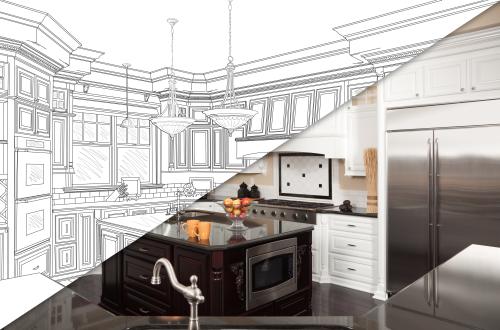 Don't call a Realtor, call Brolsma Design Build!
We love our work, and our team would love to work with you to create revitalized or brand new spaces you'll love to live in every day. Whatever your goal, we're ready to sit down with you to explore the possibilities, then build them into reality. No change of address required.
Call us: (952) 851-9547